Discover the latest trend products
or your retail promotions…
Discover the latest trend products for your retail promotions…
Europe's largest trade fair for
promotional items in Cologne
Europe's largest trade fair for promotional items in Cologne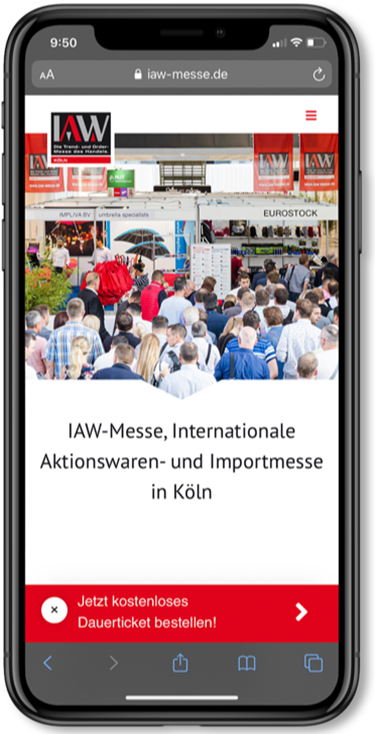 The easiest and cheapest access to trend products and branded articles from West-Europe.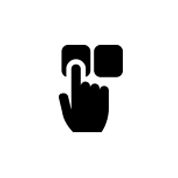 Over 350 international exhibitors offer a trading platform for imported goods and product innovations from all over the world.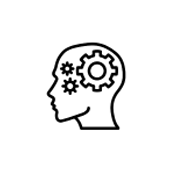 For 15 years, we are offering the opportunity to order your promotional offers for the next six months in just three days.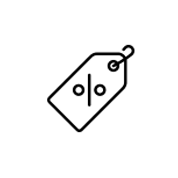 Ordering at the cheapest prices
Trade fair offers and prices provide the perfect setting for growth-oriented companies of the retail sector.
The Exhibit Categories – covering every retail segment
Household goods & office supplies
Seasonal & trend-led products
Small items of furniture & home accessories
Gifts, jewellery, clocks & watches
Retail services, E-Commerce
Visitors of the IAW, the "Who is Who" of the industry.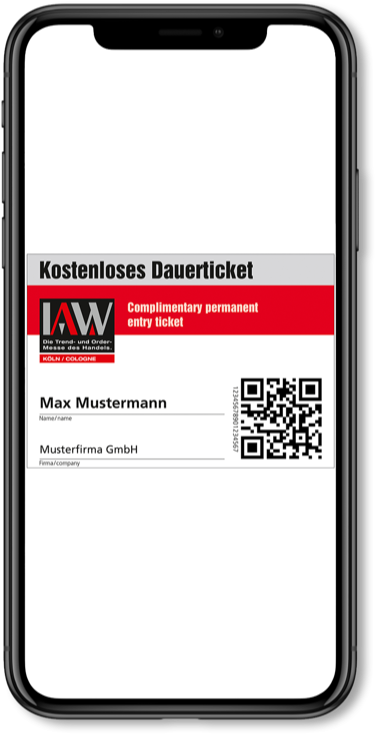 Get yourself a free entry ticket now!