Information for Exhibitors
Everything you need to know about your participation
Exhibitor Information - Why participate at the IAW?
Approx. 9,000 buyers are expected to place their orders at the IAW in halls 6 and 9!
The IAW is aimed at retailers only, not end consumers!
Present your company and / or the latest product highlight at the largest and most important trade fair for retail promotions and trend-setting goods
Advertise and market your new products
Maintain business relations with your customers and find new, international leads!
Offer for first-time exhibitors
Discount on early bookings
Origin of visitors – top buyers from across the world
International, diverse, great sales potential – IAW trade visitors
Admission to the IAW is exclusively for the trade. With around 9,000 buyers from over 70 countries, the IAW is the perfect platform for gaining access to new markets. Over the past few years the IAW has become a firmly established date in the business diary of Europe's top buyers.
31% of the fair visitors come from abroad:
32% Southern Europe (inkl. AT & CH)
9,000+ Trade Visitors: IAW visitor target groups
Individual retail outlets
Online shops / Mail order companies
Companies who have attended the IAW fairs
1-2-3.tv, A.S. Watson, Action Service, Albert Heijn, Barry Group, Big Bazar, Bünting, Carrefour, Channel 21, Centershop, Deiters, Dollar Hugo, 3Pagen Versand, Edeka, Expert Schwaben, Fishbull, Gurkerl.at, Hagebau, Hammer, Intermarché, Jawoll, KiK, Kienast, KODi, Lekkerland, Lüning Gruppe, Maco-Möbel, Mäc-Geiz, Magasins BOUM, Magowski, Metro, Nanu-Nana, NKD Group, Obi, Otto's AG, Th. Philipps, Penny plus d.o.o., Picks raus, Plusonline, POCO, Polo Motorrad, Porta Möbel, Postenbörse, Primaprix, QVC, Raiffeisen, REWE, Schum Euroshop, T€di, tedox, Toom Baumarkt, Versandhaus Walz, Wicky, Woolworth, Kaufhaus Wreesmann, XXXLUTZ, Zimmermann Sonderposten
... and many others!
Bertil Wessel, EDCO (NL)

"The IAW is simply top. From the superb organization through to the large number of potential clients from across Europe and beyond as well as the high quality – it just gets better. Best of all, we make sales. Other trade fairs are more about image marketing, but here we sell products!"
Meinhard Vinnemeier, Vinnemeier GmbH (DE)

"For us the IAW is the highlight of the season. We were kept busy with visitors coming to the stand right to the end."
Bram Roels, 4everyware Stocklots BV (NL)

"We've been coming here for ten years and every year it amazes. This year was no exception. We concluded some great deals and have made some top contacts."
Matin Heydari, mitou (DE)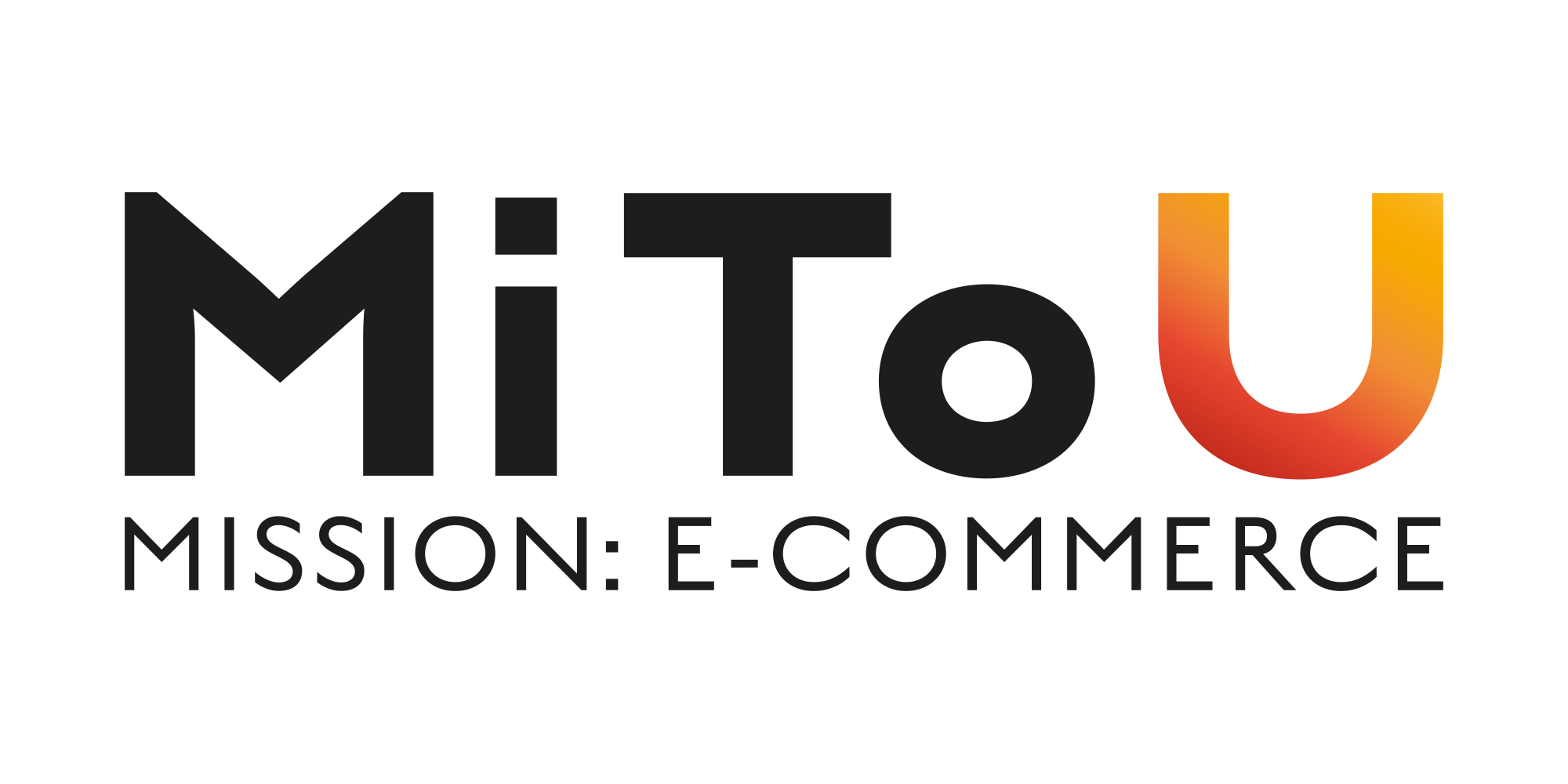 "Wholesalers, online traders, start-ups: the networking was great. Usually we tend to be at conventional e-commerce fairs but we also really liked the IAW."
Antoine Dekokelaire, fornord (BE)

"We came here to establish a stronger foothold in Germany and Eastern Europe. In that respect the IAW has helped us a lot in both quantitative and qualitative terms."
Find more useful information here